Tickets:
Price: $15
Related Events:
Tim Williams Trio, Lionel Rault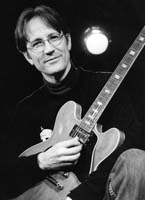 Lionel Rault
For almost 30 years, Lionel Rault has been one of Alberta's favourite folk-roots musicians. Described by critics as being an intensely electrifying guitarist, Lionel is also a gifted songwriter with extraordinary scope in his creativity and understanding of the folk-roots genre. Lionel has four albums to his credit, including three independent releases plus The Nashville Sessions released by Nashville's Audiogram label.

www.ckua.com/programs/progHost.cfm?P_ID=707&IDs=3622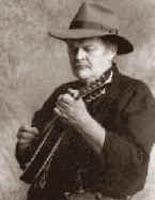 Tim Williams Trio
Juno nominee, Tim Williams has made Calgary his home for more than a decade. He possesses an arsenal of stringed instruments, a vast repertoire of blues, rags and original songs, and an eveningís worth of anecdotes ranging from the hilarious to the historical. Heís appeared with B.B. King, Taj Mahal, Junior Wells, Buddy Guy and many more. Add comic Steve Martin, Jazz musicians Larry Coryell and Mose Allison, Bluegrass giant Earl Scruggs, and songwriters such as Jimmy Dale Gilmore to that list and you get an idea of Timís depth of talentóa talent that will be on full display during Alberta Scene.

www.go.to/twilliamsblues.com